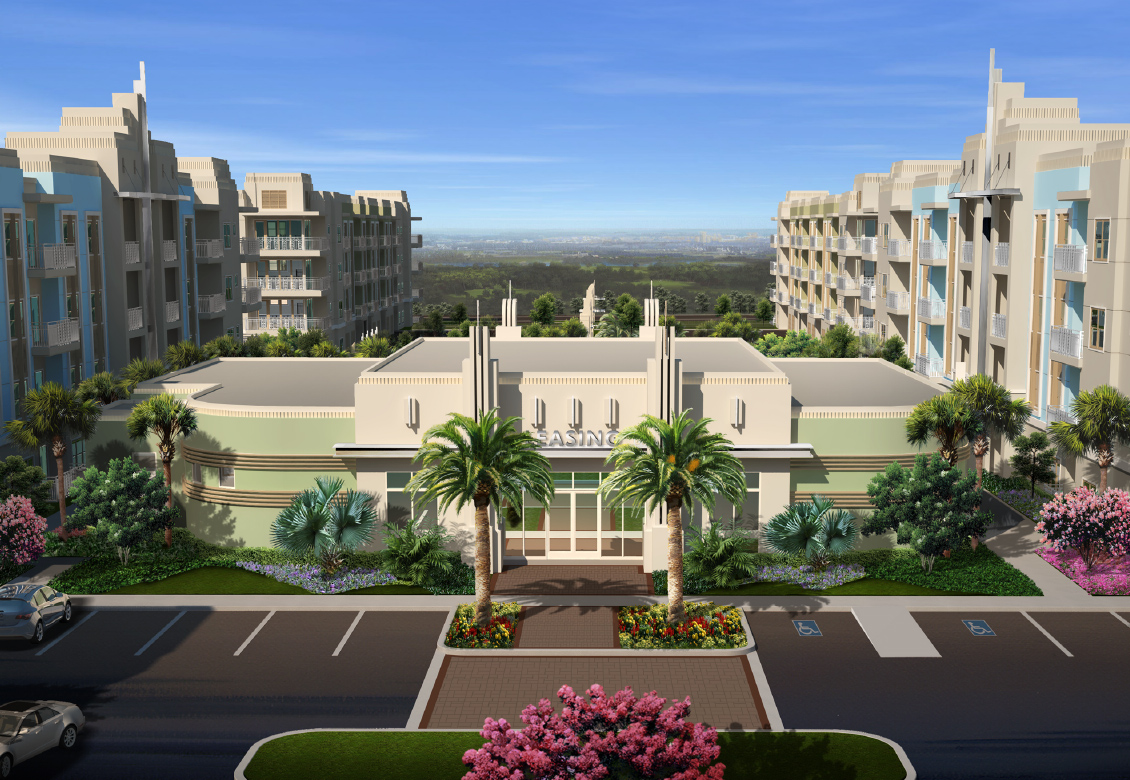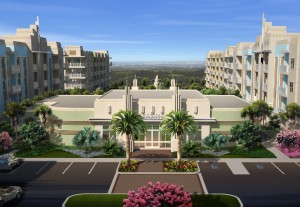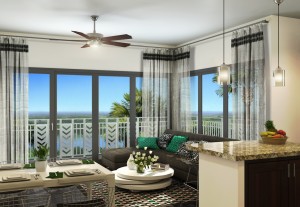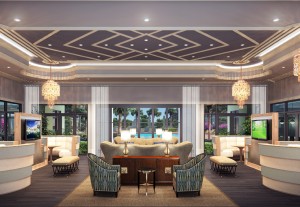 Living in Aviva:
The thriving town of Celebration is growing daily and is one of the most successful planned communities in the country. It was voted one of the best places to live in 2012 by Forbes Magazine, and is exactly what Walt Disney envisioned as his "Community of Tomorrow" when Epcot was created.
Local things to do:
Aviva is very close to all of the best things that Disney and Celebration has to offer. From world class shopping at Downtown Disney and the theme parks, to fine dining, to even the close knit community feel and activities of the town of Celebration itself, you will never be lacking for things to do. It's just a matter of what you feel like doing that day.
Apartments for Rent:
Aviva offers a variety of one-, two- and three-bedroom apartments for rent from 743 square feet to almost 1,400 square feet. All have the latest appliances and amenities – lighted ceiling fans, granite countertops, walk-in closets – and all at a price that will not empty your pocketbook. Aviva is waiting for you.