Storey Lake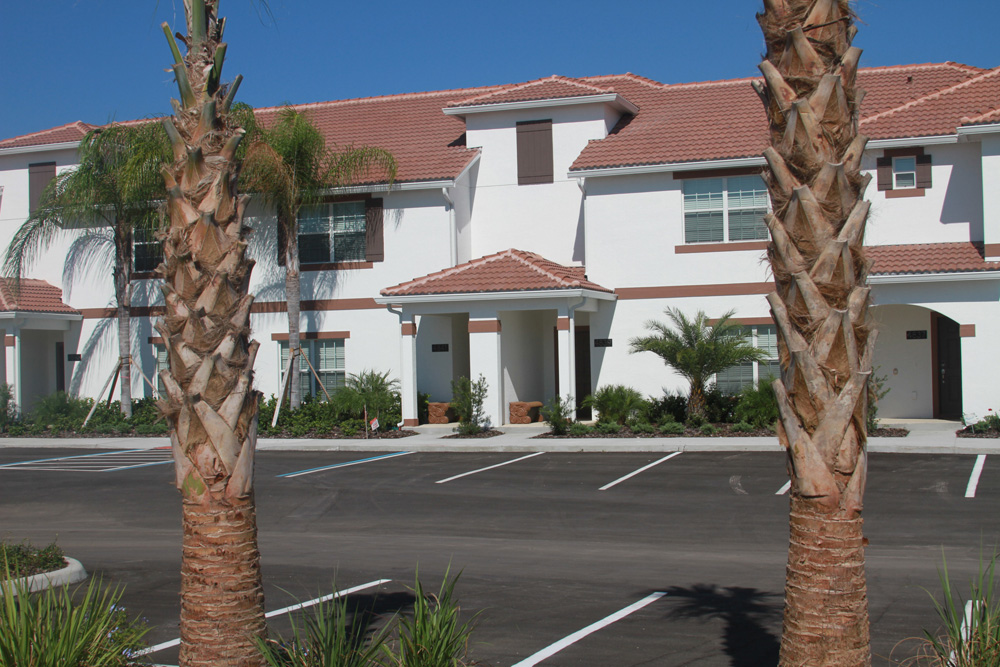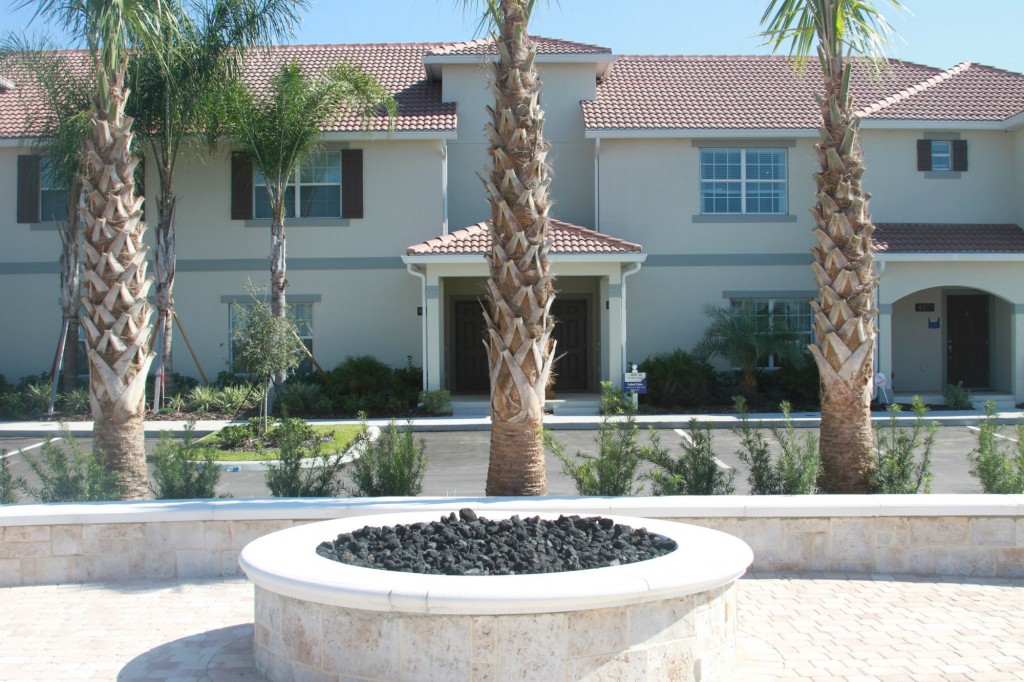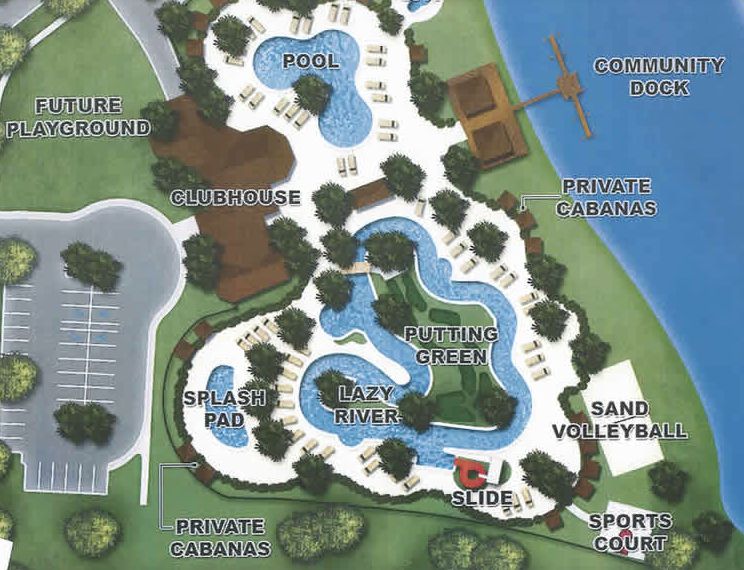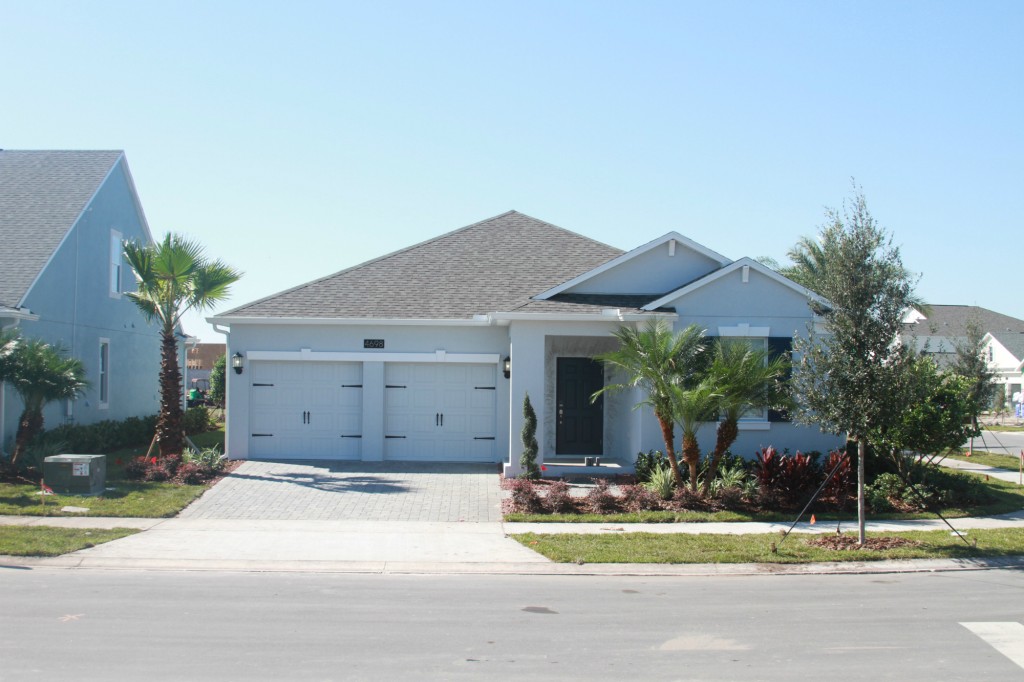 Living in Storey Lake:
This 24-hour gated community is one of the newest properties in the area, located at the corner of FL 535 and Osceola Parkway. Complete with a state-of-the-art clubhouse, gorgeous landscaping and relaxing fountains, this resort community features so many activities, you will be tempted never to leave. Pools for adults and kids, a water slide, spas, a sun deck, a tiki bar, as well as volleyball, tennis and basketball courts will cover your fun in the sun. But if you prefer indoor activities, the clubhouse has a complete fitness center and sauna, meeting rooms, game room, internet cafe and a 50-seat movie theater.
Local things to do:
When you do choose to leave the comforts of the community, you are within minutes of Orlando's famous theme parks – Disney World, Universal Studios and Sea World. And of course, with every resort comes fine dining, great shopping and shows for all ages. You will also be minutes from the town of Celebration, with its small-town festivals and atmosphere, but "Community of Tomorrow" feel.
Homes for sale:
Built by Lennar Homes, these resort homes come in four- and five- bedroom townhomes, or five- and six-bedroom homes. All are two-story, ranging from 1,900 square-foot townhomes, to more than 3,000-square-foot homes. And while the lifestyle is rich and luxurious, the cost is not. Prices start in the low $200,000s for the townhomes to the high $300,000s for the homes. So what are you waiting for? Start living the dream.